Inside Farmer's Tasty Recipes
~ ~
How 'Unbelievable' They are Good.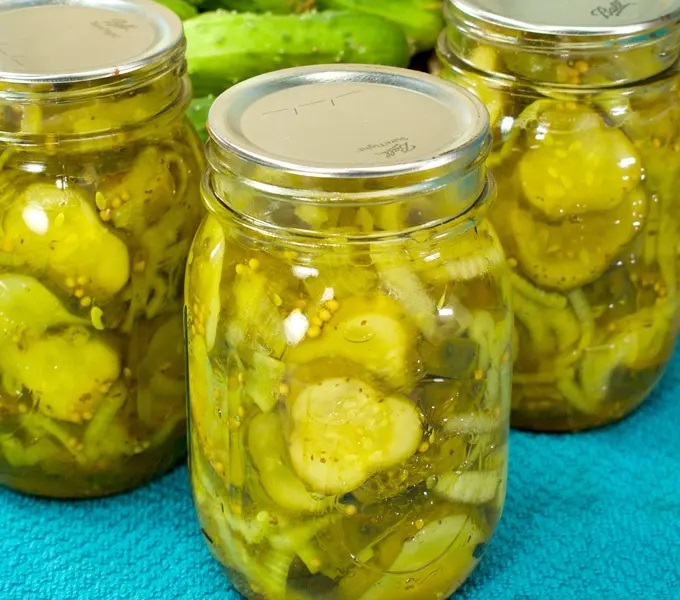 These bread and butter pickles are a perfect balance of sweet and tangy flavors. Perfect...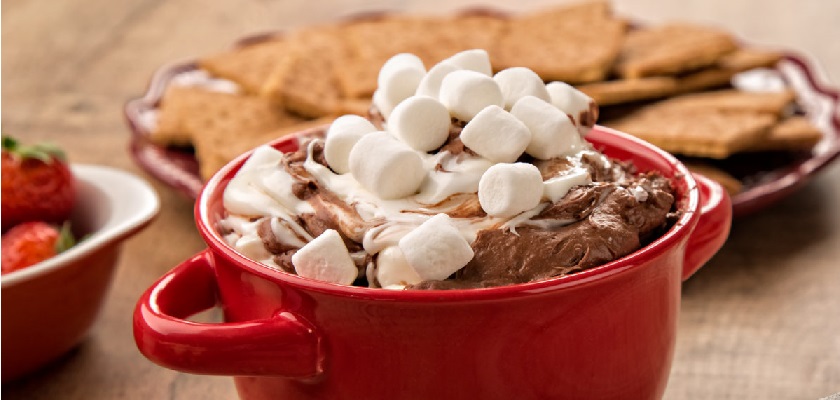 This will make You the Hit of the Party. Seasonal Dips Savory dips are a...
"Best of the Best" Home Baking Recipess.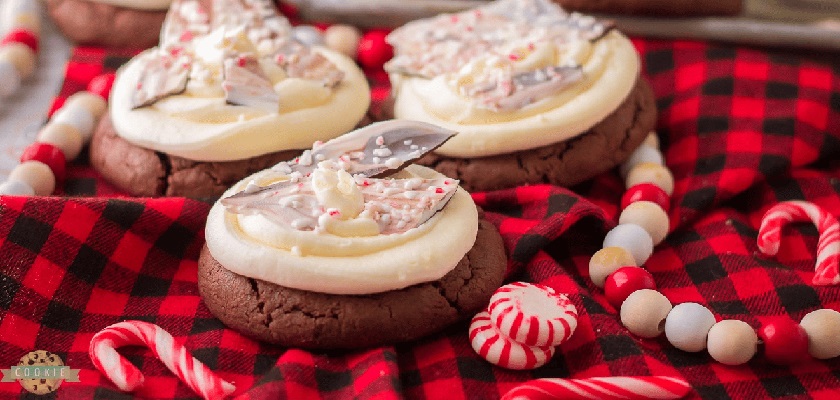 Peppermint Bark Cookies are the ultimate Christmas cookies. Bake-Goods Peppermint Bark Cookies are a show...