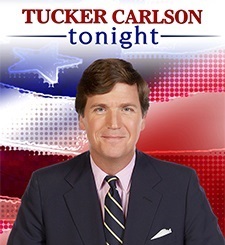 Tucker Carlson Tonight.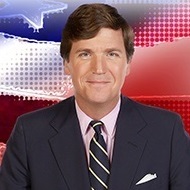 Your Host, Tucker Carlson.
#1 Rated News Show on Cable.
uncensored, unedited, unfiltered.
[The Full Show
& Commercial Free]
Bypass censorship by sharing this link.
Wednesday June 16th, 'Show'  [39:21]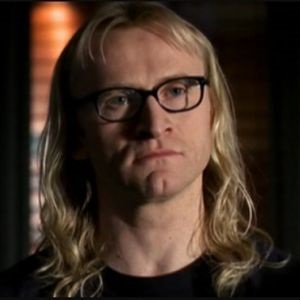 Rick Langley
~    ~    ~
Tuesday June 15th, 'Show'  [40:00]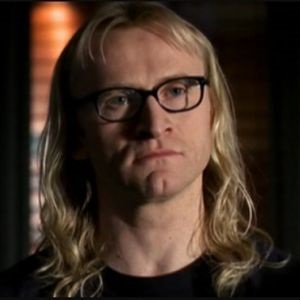 Rick Langley
Rep. Paul Gosar DESTROYS Serial Liar Chris Wray — Demands Answers on Government Official's "Execution" of Veteran Ashli Babbitt. (Video)
~    ~    ~
Monday June 14th, 'Show'  [40:37]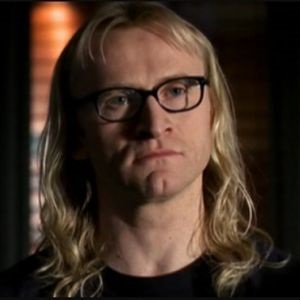 Rick Langley
Tucker Carlson Monologue Gets Warning Label From YouTube As "Inappropriate" and "Offensive".
~    ~    ~
Video  [40:34]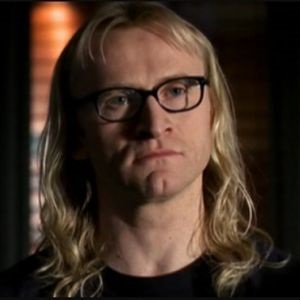 Rick Langley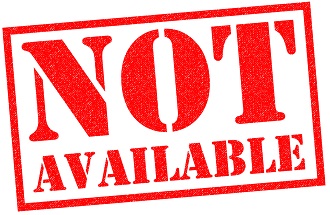 For Friday June 11th 2021.
~    ~    ~