Courtesy of  TruNews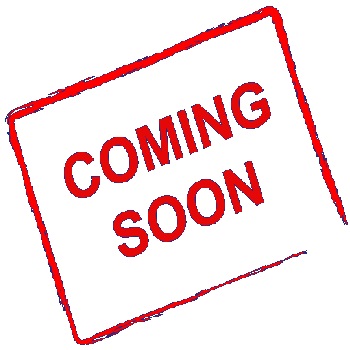 Your Host's, Edward Szall
& Lauren Witzke.
Friday July 30th, 2021.
Uncensored, Unedited, Unfiltered.
Bypass censorship by sharing this link: http://realnews.ws/trunews-7-30/
"Forever Pandemic: This Is Never Going To End".
Watch: Video [2:00:33]
Today on TruNews, we address the evolution of the solution to the perpetual pandemic, which has morphed from a vaccine and lockdown to cure a virus variant we can't test for, to the age old panic of climate change.
We also share testimonies of courage, from voices resisting the growing censorship and tyranny, and a pastor who moved to Alaska who has embodied what it means to fulfill the Great Commission.