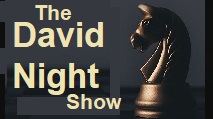 The Real David Knight Show.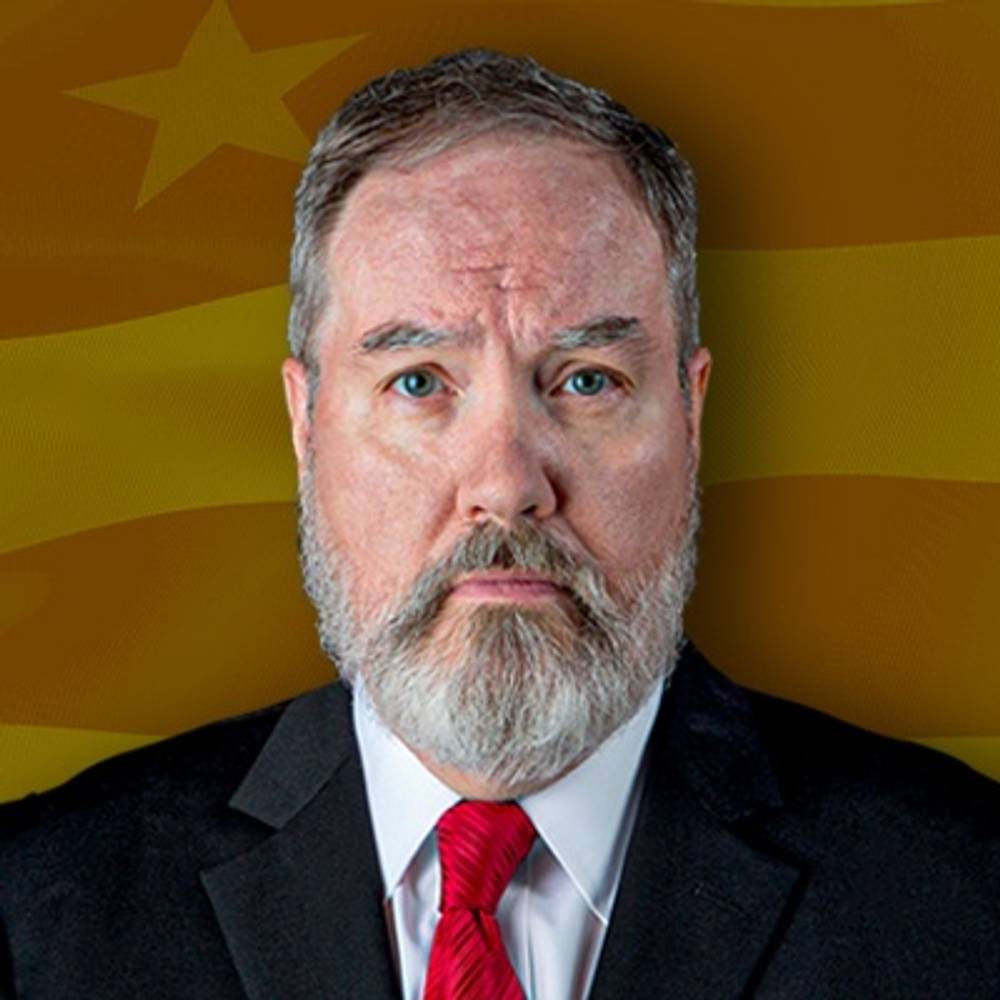 Your Host, David Knight.
On this day 446 of Ameritca helled hostage.
David Analysis for Friday June 4th, 2021.
Bypass censorship by sharing this link.
• DARPA & Johns Hopkins' Self-Propagating Vaccines — NO Consent.
• Everyone MUST be vaccinated as establishment obsesses over ways to vaccinate without consent — or knowledge.
• GreatReset — from 19th Indian Reservations genocide and control to McDonald's AI/Robotics and technocrats' UBI.
• The OTHER vaccine lottery — where you get disabled for life and spend MILLIONS on medical care without compensation.
• The PANDEMIC "Vaccine Court" is even WORSE than the other vaccine court.
• Diary of a STASI Health Inspector's Visits to Church.
• Hong Kong unable to commemorate Tiananmen Square Massacre — medical dictatorship lockdown accomplished what traditional communist crackdown could not.
Watch: Video [1:52:58]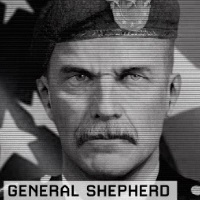 General Shepherd
[53:53]

The Dead Gene

David Knight's Podcast

[1:52:56]

The Dead Gene

June 4th – Show

🔥All Videos editing is done with a LINUX Computer without any HELP OR Assistance from MICROSOFT OR MICROSOFT SOFTWARE.
🔥If You are using Windows 10 On Your Computer You are Helping BILL GATES (SATAN) Destroy This Planet and Humanity.


🔥SWITCH to Linux now.

🔥BOYCOTT "Bill Gates"




🔥BOYCOTT Microsoft

🔥BOYCOTT Windows 10




🔥Suppport Linux-Ubuntu