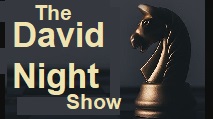 The Real David Knight Show.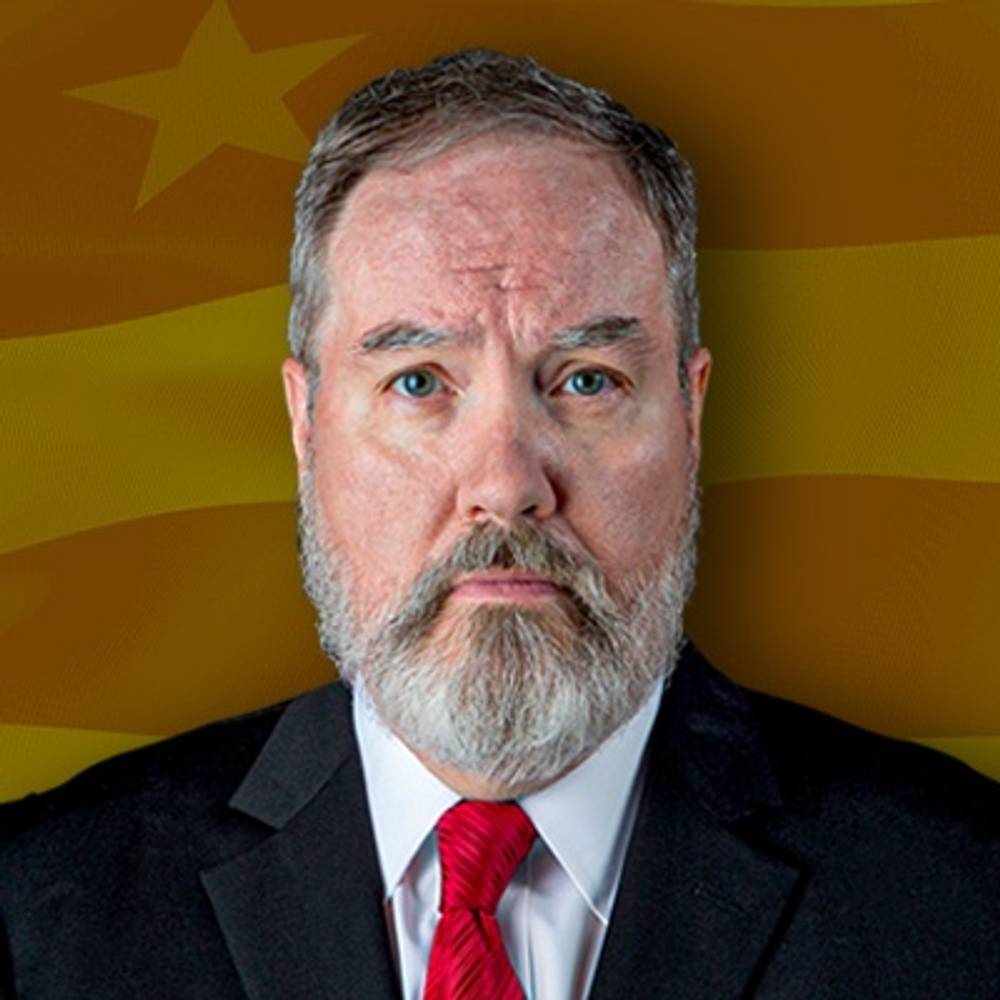 Your Host, David Knight.
On this day 472 of America heled hostage.
My Analysis & Reports of the News.
Bypass censorship by sharing this link.
• INTERVIEW: Bioweapons & Directed Energy Weapons.
• Former Marxist leader, now at UN, demands government funding of BLM and reparations to "systemically dismantle" the US. Don't dismiss the power of UN agendas.
• Why has the narrative flipped from natural to engineered but "leaked"? Janet Phelan talks about the long history of the US violating Bioweapon Conventions and its targeting of dissidents.
• As a Christian are you required to wear a mask & get a vaccine to "love your neighbor" or in obedience to the government? The Warrenton Declaration tackles those false ideas directly — a statement of Christian understanding of legitimate authority and how it has been subverted with medical mandates.
• One writer documents the horrific experience of international air travel.
Tuesday June 29th's Edition [1:56:17]