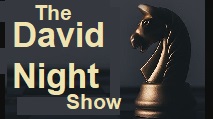 The Real David Knight Show.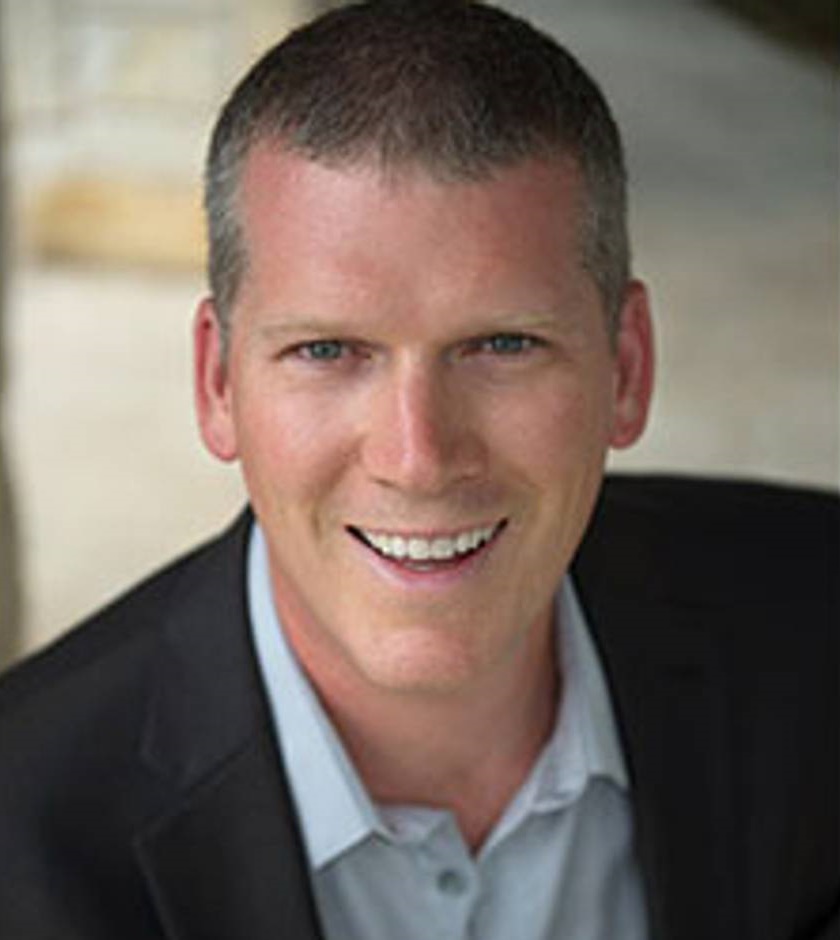 Your Host, David Knight.
On this day 461 of America heled hostage.
Friday June 18th's Edition.
David's Analysis & Reports of the News.
Bypass censorship by sharing this link.
• INTERVIEW: USA's Prison for Political Dissidents — CMU. (Communications Management Unit)
• Dana Gottesfeled, FreeMartyG.com, on the Gitmo-like CMU being used for political dissidents (i.e. anyone who is a political opponent of the government).
• Financial blacklisting of conservatives — are we seeing a revival of Obama's Operation Chokepoint (which was directed at gun retailers)?
• Constitutional Carry, 2A Sanctuary States and suppressors w/o federal permits — and Biden administration is now threatening.
• Senators are getting tired of masks on planes but Buttigieg & Biden will not relent.
• Belgian "Rambo" — now fugitive — is a lesson and a warning to USA.
• Social Justice is NOT Justice. Economist F.A. Hayek and pastor Voddie Baucham explain what its advocates say it is — and how they use it.
[1:54:53]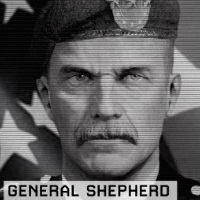 General Shepherd
  The Dead Gene

[53:53]

1360 KHNC AM 'The David Knight Show'  Podcast – 6/18/21

[1:54:53]

The David Knight Show – 6/18/21*