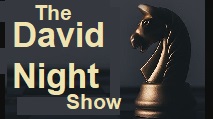 The Real David Knight Show.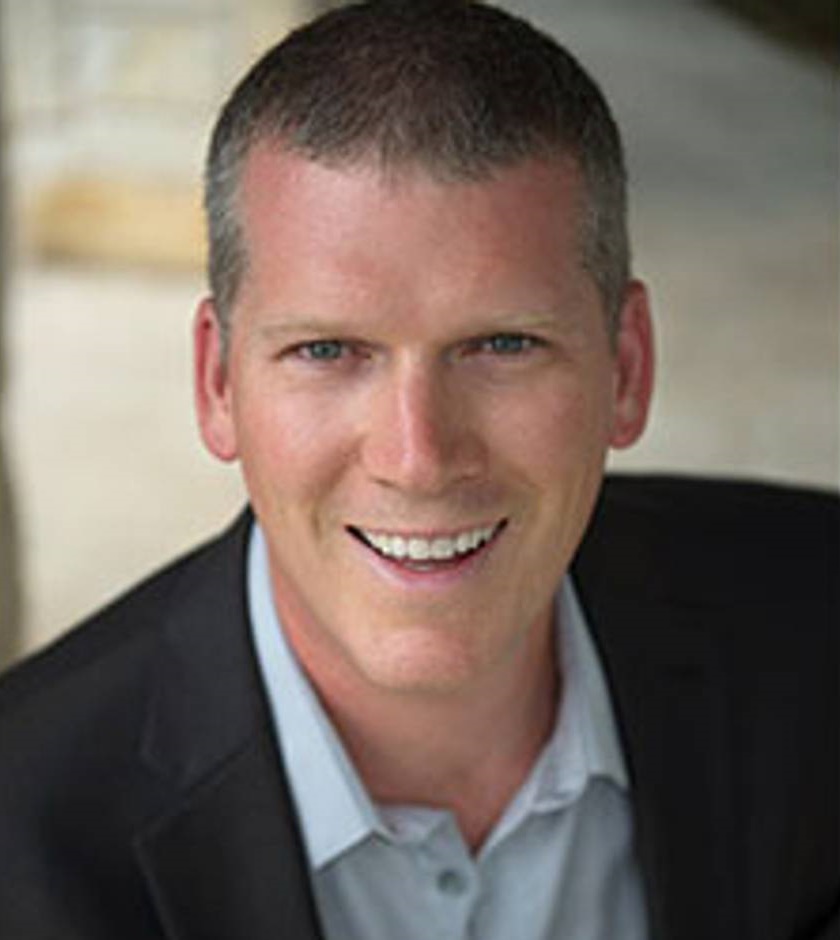 Your Host, David Knight.
On this day 460 of America heled hostage.
Thursday June 17th's Edition
David's Analysis & Reports of the News.
Bypass censorship by sharing this link.
• Push Back Against State Emergency Powers and War Over Water in West.
• 15 states have passed laws to reign in the unelected, unaccountable health bureaucrats and their power (given in the wake of 9/11)
• Texas passes Constitutional Carry & 2 Nevada counties make themselves "Constitutional Sanctuaries".
• War between farmers and federal govt over the feds stealing the farmers' water.
• Southern Baptists embrace CRT with the election of new President of SBC. He says he will build bridges, not walls. Will they rename themselves "Biden Baptists"?
• REASON has been the champion of corporation's "right" to censor in the digital public square. Now it has happened to them after 3 years and they're whining.
• Cruise ship industry fights DeSantis on vaccine mandates. They were scapegoated just before the lockdown with the Diamond Princess, quarantined off the coast of Japan. Here's why it showed BEFORE the lockdown that this was NOT a dangerous pandemic.
[1:45:06]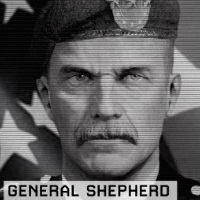 General Shepherd
  The Dead Gene

[53:53]

David Knight Podcast – 6/17/21*

[1:47:18]

The David Knight Show – 6/17/21*