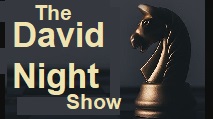 The Real David Knight Show.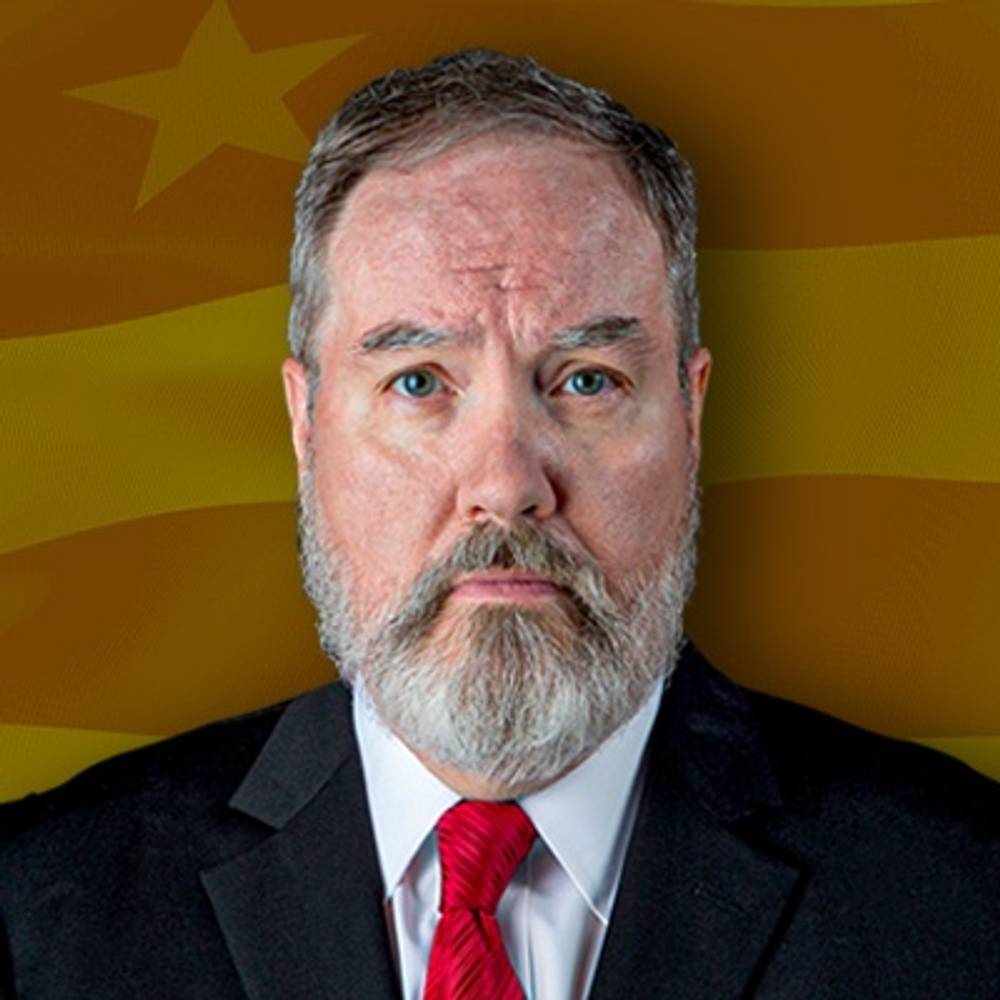 Your Host, David Knight.
On this day 474 of America heled hostage.
My Analysis & Reports of the News.
Bypass censorship by sharing this link.
• India's Bar Sues WHO Scientist for Deaths for Disinfo Campaign That Removed Ivermectin.
• Fauci talks of TWO AMERICAS — vaxed & unvaxed — as he tries more fear-porn with the "delta" prevarication.
• Civil case has been launched in India for WHO "scientist" whose censorship and vilification of ivermectin led to deaths increasing 10X's in one state.
• YouTube censors info about ivermectin — will Google, bureaucrats, media & politicians be held accountable for the blood on THEIR hands?
• Kavanaugh agrees that CDC exceeded its authority BUT allows it to stand as a precedent.
• Election chaos in NYC Mayoral elections — black liberal candidate whose lead is disappearing is accused of being Trump.
• The cases of Cosby & Trump Org. Will there be further charges against Trump?
Thursday July 1st's Edition [1:54:39]