The HighWire with Del Bigtree.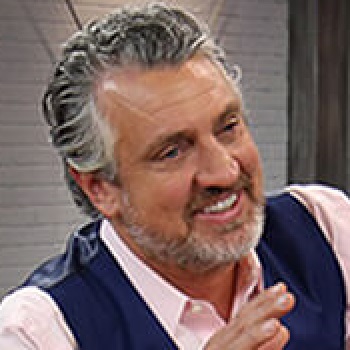 Your Host Del Bigtree.
Thursday June 3rd, 2021.
Bypass censorship by sharing this link.
• COVID SCANDALS hit the MAINSTREAM •
Watch: Video [2:52:05]
Del is Back!; Hospital Sued for Mandating Covid Shot; World Rocked by the Fauci Email Dump; ICAN to Public Own Fauci FOIA; Dr. Ron Paul on Censorship & Liberty.
Who Is Del?
For 17 years, Jamison was unable to communicate with the world around him. Now, a new program has unlocked his voice, and in doing so, challenged everything we thought we knew about Autism.