Tenth Amendment Center.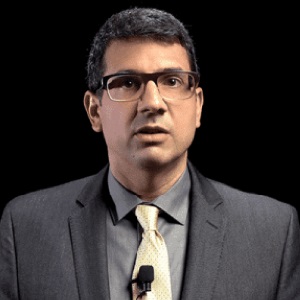 Your Host: Michael Boldin.
Friday June 11th, 2021.
Bypass censorship by sharing this link.
Alexander Hamilton's Worst Flip Flop.
Watch: Video [15:07]
Alexander Hamilton went from arguing that the federal government would only have "expressly delegated" powers during the ratification debates, to saying there was a vast reservoir of "implied powers" when he needed them to get a national bank.