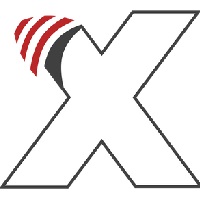 Tenth Amendment Center.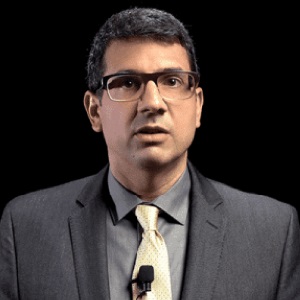 Your Host: Michael Boldin.
Join Tenth Amendment Center
Uncensored, Unfiltered,
Unedited, & Commercial Free.
Your Path to Liberty
Bypass censorship by sharing this link: http://realnews.ws/tenth-809/
Jefferson's Favorite Book on Government?
Watch: Video [33:12]
The Declaration of Independence was not an effort to "find out new principles," according to Thomas Jefferson. Instead, it was intended as "an expression of the American mind," which was based on the principles of the greats like Locke, Cicero – and a guy named Algernon Sidney – whose book was owned by Jefferson, Madison, Adams, Franklin and many others.