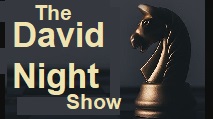 The Real David Knight Show.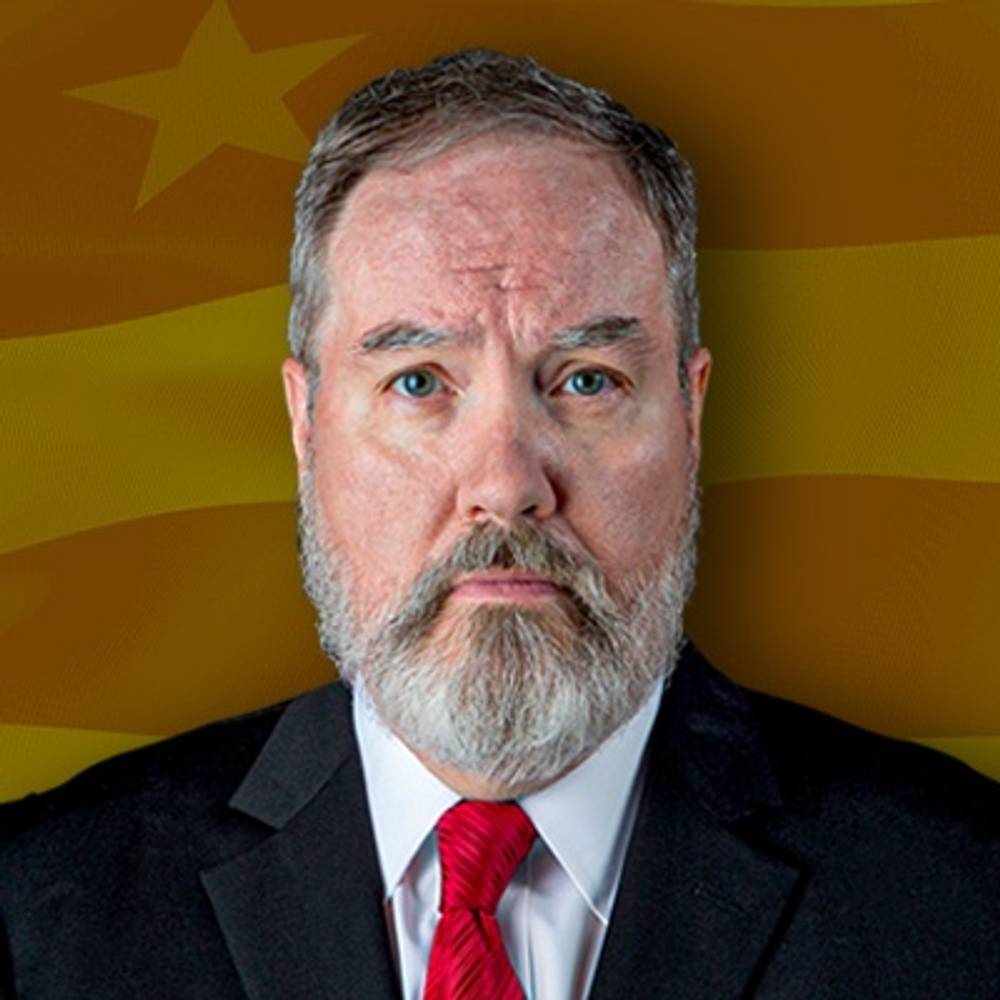 Your Host, David Knight.
Uncensored, Unfiltered,
Unedited, & Commercial Free.
Dave's Analysis & Reports of the News.
Bypass censorship by sharing this link: http://box127.com/knight-817/
LA Goes There: Grocery Stores for VAXED ONLY.
Tuesday August 17th's Edition [3:00:54]
TOPICS by TIMECODE
2:04 Kabul Embassy — From "Pride Month" to Fall.  Corrupt Afghan president can't fit all his cash in his private jet and the woke US Embassy & Pentagon transitions from pride to shame
15:56 Chaos & death at the Kabul airport; Americans left behind as Biden brings in 30,000 Afghans (for starters)
23:34 The futility of Asymmetric War is known by the Pentagon and it is doomed to fail as they use it domestically
31:48 VIDEO – Ron Paul laid out the case for leaving Afghanistan 10 yrs ago (Mar 2011) and said if we weren't wise enough to leave then, we'd be there another 10 yrs
45:55 Hello Mullah! CNN reporter says (as she's wearing a burka) that why the Taliban is shouting "Death to America", they're friendly.  Well, try putting on what you wore just yesterday and see how friendly they get
50:14 Biden's Benghazi — Kabul's Hillary/Obama Playbook. Overriding concern about "optics", NO concern about Americans
59:54  Doug Wilson — many Christians & conservatives don't see the danger
1:03:38 CLARIFICATION: CDC & Israel tacitly admit natural immunity works by putting vaccinated and recovered in the same category.  Comments about the superiority of natural immunity are my opinion — here's why I say that…
1:11:10 Pfizer is NOT Mandating Vaccines for Their Employees.  You don't even have to tell them your vaccination status.
1:16:31 LA VaccinePassports for All Retail — Including GROCERY STORES.  Even NYC exempts retail from VaccinePassports but LA City Council voted unanimously for the most draconian (and insane) virtue signaling yet
1:20:05 FBI reports Border Control has intercepted counterfeit vaccination cards from China.  They won't be able to stop counterfeits anymore than they're stopping illegal immigrants at the border
1:28:19 Media & social media fantasize about how to make life miserable for the unvaccinated. Higher medical insurance, lower Social Security benefits, denial of medical treatment, etc
1:32:35 Worship the vaccine. Jews, Baptists and others demand vaccination or no worship.
1:45:57 Hawaiian lawsuit against vaccine mandates and the tearful statement of a Fire Chief (son of a fireman) who will lose his job for not taking the jab
1:54:08  Listeners' letters.  Time to think about a doctor you can trust, EMS report about what fear is doing to hospital emergency rooms,
2:03:10  It's NOT a Vaccine – There Should Be NO Legal Immunity for BigPharma. But Merriam-Webster changed their definition of a vaccine TWICE so far this year, going from a simple succinct definition that hadn't changed for years to a page and half including new examples