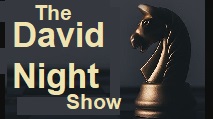 The Real David Knight Show.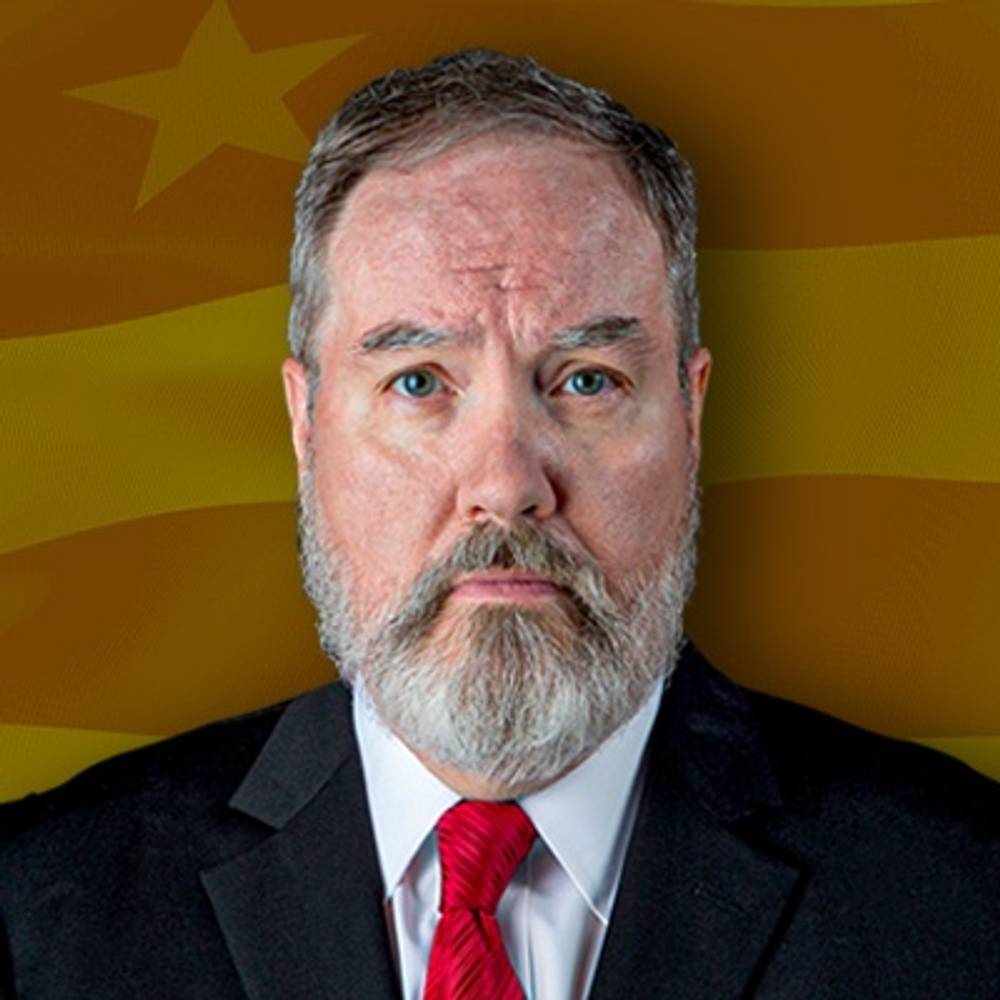 Your Host, David Knight.
Dave's Analysis & Reports of the News.
Uncensored, Unedited, Unfiltered.
Bypass censorship by sharing this link: http://realnews.ws/knight-8-05/ 
Biden's BATF Chipman: Take Guns for "Hate Speech".
Thursday August 5th's Edition [3:21:31]
• INTERVIEW: Co-Author of the Warrenton Declaration — Are Christians called to obey government in ALL things? Does "love your neighbor" require you to wear a mask or inject substances into your body? How is legitimate authority defined in the Bible?  How are Christians to regard medical mandates?
• strong>Cuomosexual EXPOSED! Is it just Amore?  Why is his Hollywood fan club that gave him an Emmy silent?  Why is he getting away with MURDER (in nursing homes)?
• Kavanaugh said it was illegal, but he'd let CDC do it anyway (for a month).  Now CDC extends its usurpation of evictions as Sen. Markey and The Squad sing about "socialism, communism, radicalism".  They know this is about private property
• Marxist Mayor of NYC goes full Mark of the Beast on vaccines