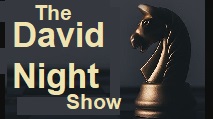 The Real David Knight Show.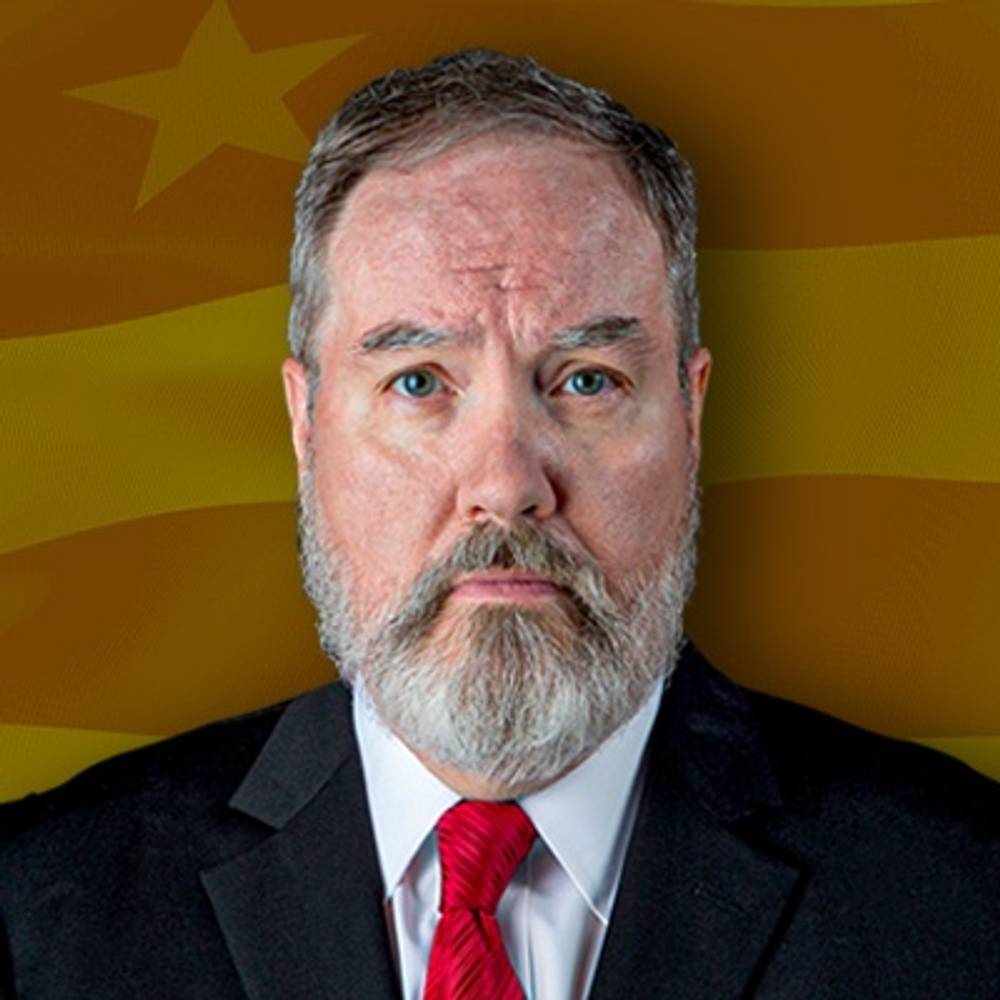 Your Host, David Knight.
Dave's Analysis & Reports of the News.
Uncensored, Unedited, Unfiltered.
Bypass censorship by sharing this link: http://realnews.ws/knight-7-29/ 
Biden's BATF Chipman: Take Guns for "Hate Speech".
Thursday July 29th's Edition [3:17:19]
TOPICS by TIMECODE
2:58 Sandy Hook families extort $33M from Remington firearms. Why?
9:25 Biden BATF nominee David Chipman told BBC we need to get rid of the 1st AMENDMENT before we can get rid of the 2nd AMENDMENT
17:20 Congress prepares to rush through INFRASTRUCTURE bill without taking time to read it — for perspective, here's how gigantic this single bill is compared to previous ANNUAL FEDERAL BUDGETS. And Bootygay, who will be spending it at DOT can't make ends meet in DC even though he's another MARXIST MILLIONAIRE
33:53 Inflation is already soaring & hurting fixed income and retirees
43:37 Would Republican politicians like Rubio and Cruz care about Jan6 prisoners if they pretended they were Cuban? Here's why Democrats should not cheer the REAL insurrection against the Constitution.
1:05:18 Fauci says new mask mandates will "incentivize" people to get jabbed but MASK MANDATES are fueling MASS REBELLION; FAA fines over 2,400 people from $250 to $52,200 — only 2 pay; City Council shuts down bureaucrat's mask orders; GOP governors who had mask mandates are refusing; many in mockingbird press regret falling for the scam
1:56:02 Mandate Vax To Get Social Security? Arrogant, elitist GOP/Dem establishment proposed exactly that on Stephanopolous' "Powerhouse Roundtable" with Margaret Hoover (Rudy & "W" advisor), Rahm Emanuel, Donna Brazil, Chris Christie along with editorial by David Frum
2:24:40 Kudlow & Sarah Huckabee Sanders Want Trump Back on Twitter to Push Trump Shots. Did Trump stay off social media like Gab so his supporters could be gaslighted into believing he wasn't owned by BigPharma?
2:33:07 "Show Me the Money": Patent Profits for Fauci, NIH, FDA. These federal health bureaucracies operate just like the Chinese Communist Party – "stakeholder capitalism". You have to let them wet their beaks
2:50:09 "Gaytheism": Take No Prisoners, Scorched Earth LGBT. They've come out about their political agenda and their intention to irradiate religion and free speech as the only way to eliminate "homophobia"