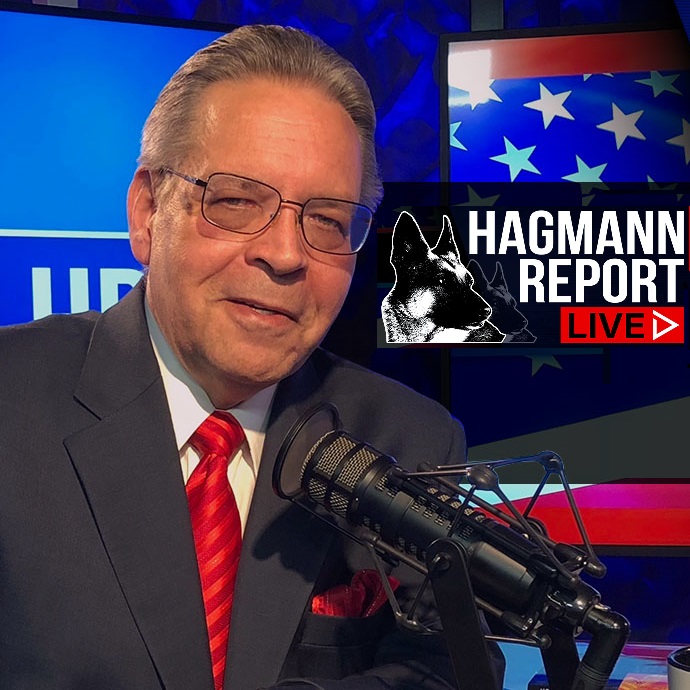 Full Show
~ Hagmann Report

LIVE

~
The Lunatic Left & Playing Whack-a-Mole with Hillary
Stan Deyo in Hour 2
Hour 1: A look around at the "Lunatic" Left, featuring poster child Alexandria Ocasio Cortez, Mayor "I'm smarter than you" Bloomers, a chilling Rashida Tlaib, and ending with an insightful piece by Charles Ortel.
Hour 2: Stan Deyo – Doug and Stan reminisce about times past, including Art Bell.
PS: Happy 75th Stan!